Let's Elevate Together
Elect

Dr.

Keesha

Benson

for

Pinellas County School Board CountyWide, District 3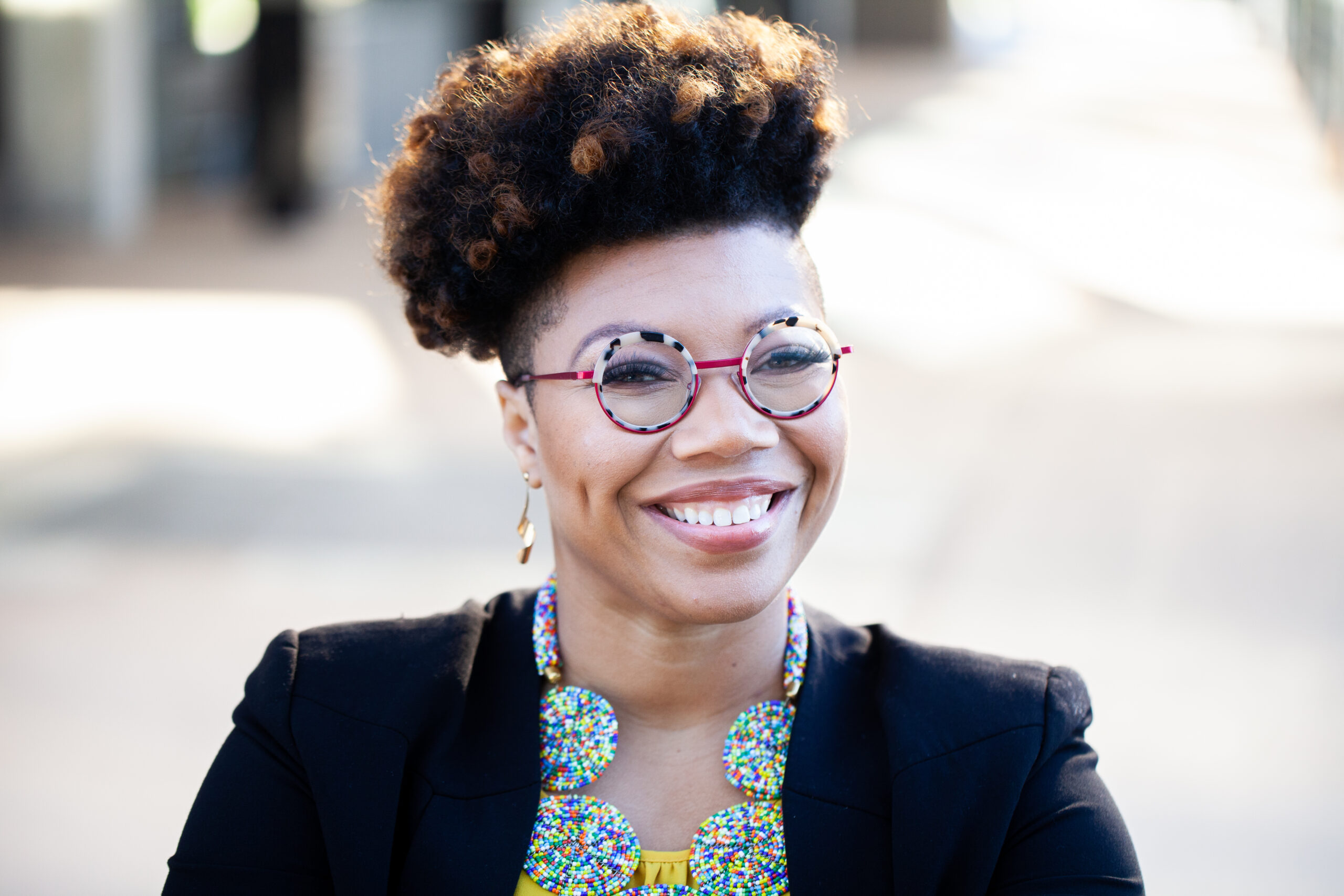 We all know that the school board plays a major role in the quality of education our children receive.
It's so important to make sure we elect the right person for this position. We need a candidate who is passionate about education and and is committed to making sure every child has access to a great education.
"That's why, I am running for school board because I believe in healthy children, strong families, and engaged communities. As an educator, I know what a student-centric quality education looks like. As a Pinellas County resident, I want to ensure an educated citizenry as the future of our community. As a parent, I will advocate for the needs of every child in Pinellas County as if they were my own." -Dr. Keesha Benson
Richie Floyd, City of St. Petersburg Councilmember, District 8
Our students and teachers need support now more than ever. It is imperative that the leaders of our school district fight for quality public education for all, and stay focused on what really matters to our community. I am supporting Dr. Keesha Benson because I know she will live up to these values. She is thoughtful, qualified, and ready to serve.
Kathleen Beckman, City of Clearwater Councilmember, District 3
As a former teacher, I know Dr. Benson is extremely qualified to serve in such an important role in our community.  Her broad experience in education, social work, business, and advocacy for children and families makes her uniquely qualified to serve on our school board.  Dr. Brown will be a passionate champion for parents, students, and teachers.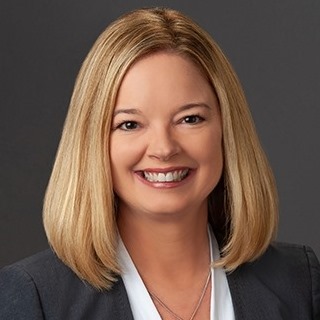 Gina Driscoll, City of St. Petersburg Councilmember, District 6
Dr. Benson's professional experience and her role as a parent and advocate make her uniquely qualified to serve on our School Board. We can count on Dr. Benson to make healthy children and academic excellence a priority in our schools.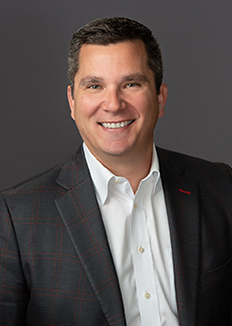 Copley Gerdes, City of St. Petersburg Councilmember, District 1
Keesha is born and raised here in St. Petersburg. She is smart, articulate and understands the issues facing our students here in Pinellas County. Her resume and background will be an amazing asset on the Pinellas County School Board. She has my full support.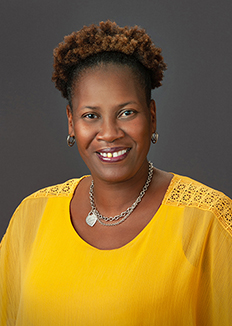 Lisa Wheeler-Bowman, City of St. Petersburg Councilmember, District 7
Dr. Keesha Benson and her family have been in Pinellas County for generations.  She is a proud product of Pinellas County Schools and looks forward to her three children being able to say the same.  She sees her time on our Pinellas County School Board as an opportunity for her to advocate for each child as if they were her own. 
As a leader of several non-profits, Dr. Benson has aimed for data to be at the center of all decision-making.  She will take this commitment to the School Board because she believes that this comprehensive view can tell us so much about student success at various grade levels and across cultural and socioeconomic spaces. 
Dr. Keesha Benson is an equity- and transparency-centered community advocate.  She is deep-rooted in her understanding that the resources needed for a quality, student-centered education extend into students' homes and communities. Her decisions are driven by strong values and profound commitments to all of our children and youth. 
For all of these reasons, I am pleased to offer my strongest endorsement for Dr. Keesha Benson's election to the Pinellas County School Board.
Deborah Figg-Sanders, City of St. Petersburg Councilmember, District 5
As an elected official, I fully understand the commitment and support needed to run for public office. More importantly, it takes a strong will and compassion to want to position oneself to work for change via policy toward the betterment of our educational systems. I fully endorse Dr. Benson as the next Pinellas County School Board representative for District 3 and am confident she will speak for all children,  especially adding volume and diversity to those not heard enough.
Gwendolyn Reese, Community member
Dr. Benson is by far the best candidate. Not only is she a mother and an educator she is also highly qualified and both passionate and committed to the children in Pinellas County.
Amy Foster, City of St. Petersburg Former City Councilmember, District 2, Homeless Leadership Alliance of Pinellas, CEO
Dr. Benson is exactly the voice we need on our School Board now. I have worked with Dr. Benson in the past on childhood initiatives and find her to be thoughtful, intentional, and focused on increasing outcomes for ALL children. As a parent herself, she will bring an invaluable viewpoint to the dais.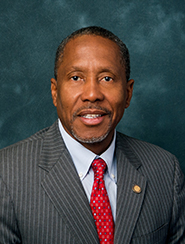 Darryl Rouson, State Senator, District 19
Dr. Keesha Benson is the most qualified for this position.
Rev. Meiko Seymour, Uncommon City, Executive Pastor, St. Petian
Dr. Benson brings integrity, thoughtfulness, and a drive to make everyone around her more seen, heard, and ultimately cared for. Her passion for a more just world is infectious and her ability to think through the nuances of every issue has been paramount to the success of the solutions she has brought to many tables and tables to come.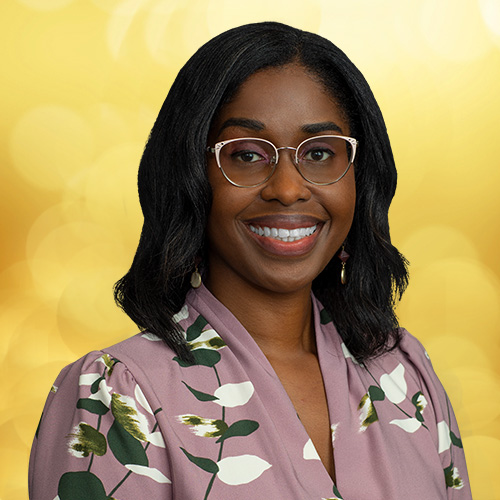 Dr. Bilan Joseph, The Education Enthusiast, CEO
Keesha has always been a dedicated advocate for equitable academic outcomes for children. As a mom of three young children in primary school, her professional and personal experience makes her a phenomenal candidate for office.
Pastor Elizabeth Siplin, New Faith Free Methodist Church, Pastor, Empact Solutions, Owner
Dr. Benson is the perfect example of what our youth and parents need in school education representation. She's a parent that is in touch with the absolute requirements our students must have to be successful in gaining an equitable education. Learning is not just going to class, it is being involved with what is being placed in front of our youth, Dr. Benson personally focuses on what is being taught and how it is taught. This is what we need for our future in the Pinellas County School system. Dr. Benson is who we need for our youth.
Rev. Andy Oliver, Allendale United Methodist, Pastor
Dr. Benson is uniquely qualified to make decisions to uplift all of our children. We are at an important crossroads for the future of public education. It is imperative we elect experts like Dr. Benson.
Michele Rayner, State House of Representative, District 70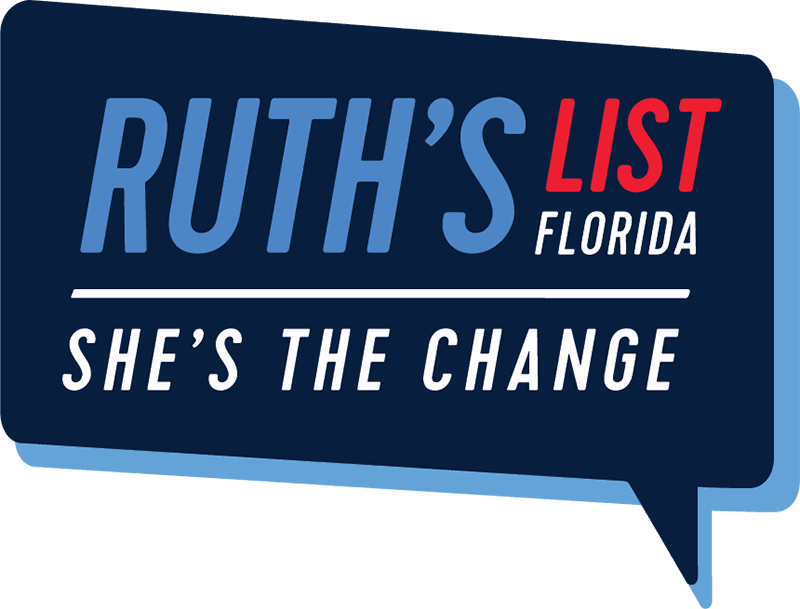 Ruth's List Florida
Ruth's List Florida is excited to announce our latest endorsement, Dr. Keesha Benson for Pinellas County School Board, District 3. If elected, Dr. Benson would make history as the first Black woman to represent this seat on the school board.
Dr. Benson is an experienced educator, a dedicated community advocate, a proven leader, and a loving parent to three children currently attending Pinellas County Public Schools. 
Dr. Benson brings a wealth of experience to the race, including over 15 years of experience working as an inclusive and equity-centered community practitioner. She is an expert in curriculum development, facilitation, and community education, and would bring transformative change to the Pinellas County School Board.
Service Employees International Union (SEIU)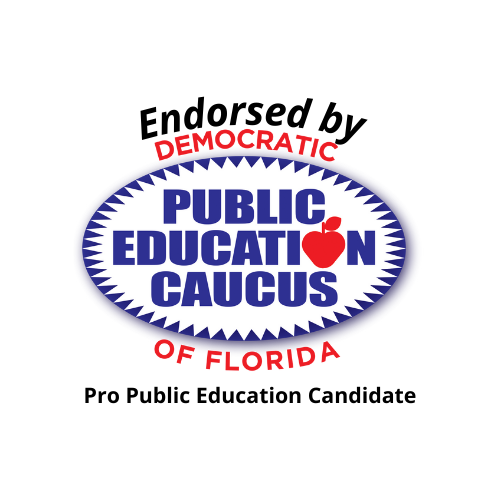 Democratic Public Education Caucus of Florida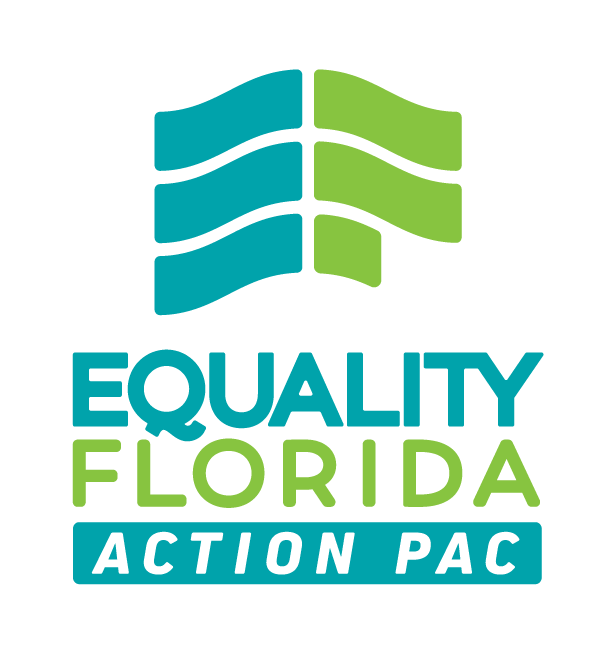 Equality Florida Action PAC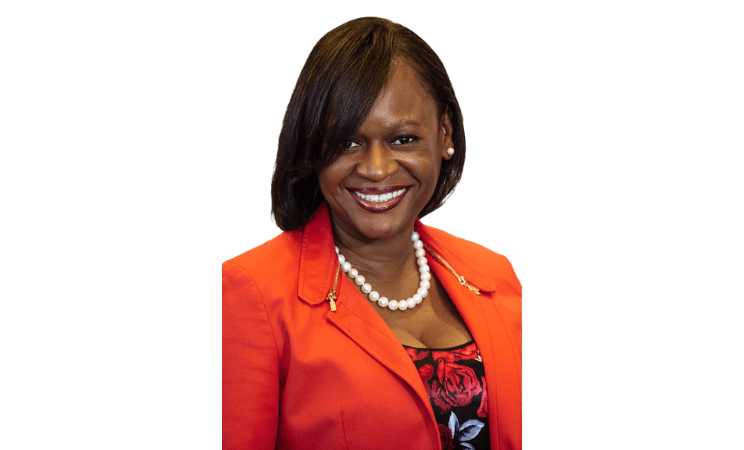 Dr. Kanika Tomlin, City of St. Petersburg, Former Deputy Mayor
Dr. Benson is a dedicated community leader who understands and is committed to equitable access to education and opportunity. She will work hard to represent the complex needs and interests of our diverse community and will elevate the quality of education our families can expect to experience.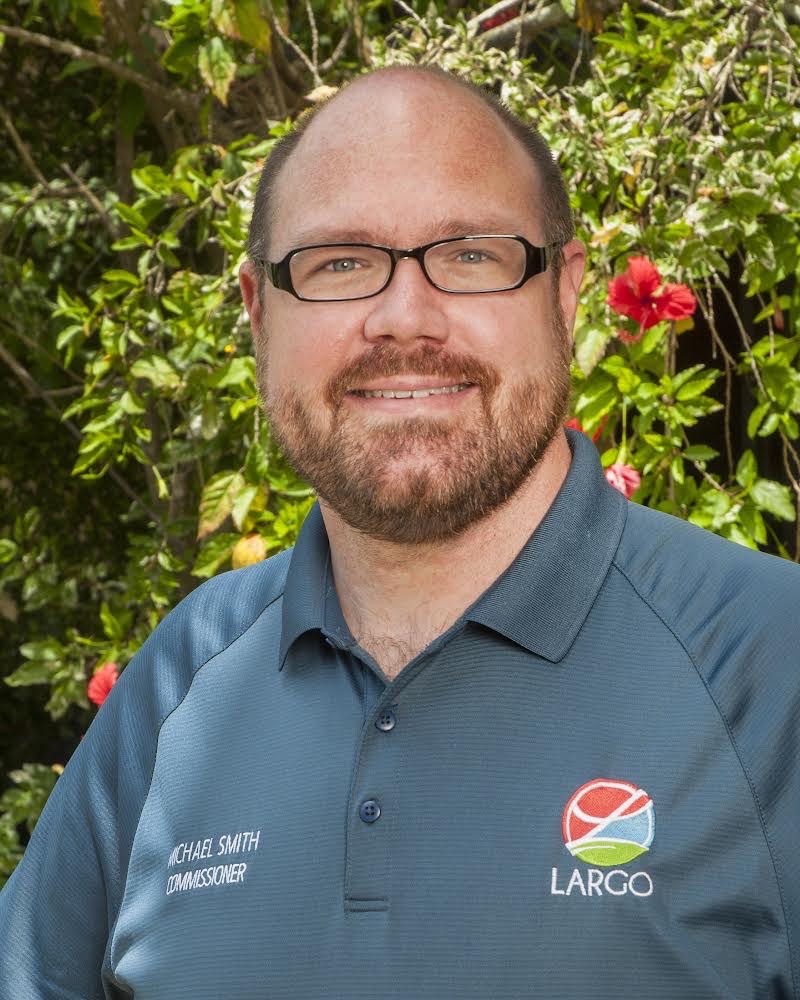 Michael Smith, City of Largo, Vice Mayor
I proudly endorse Dr. Benson for Pinellas County School Board, District 3. She is a dedicated parent, community advocate, and educator who is motivated to do what's best for all kids and families in Pinellas County. Not only is she qualified to be a public servant for our schools but she has the experience and tenacity to improve our district and community.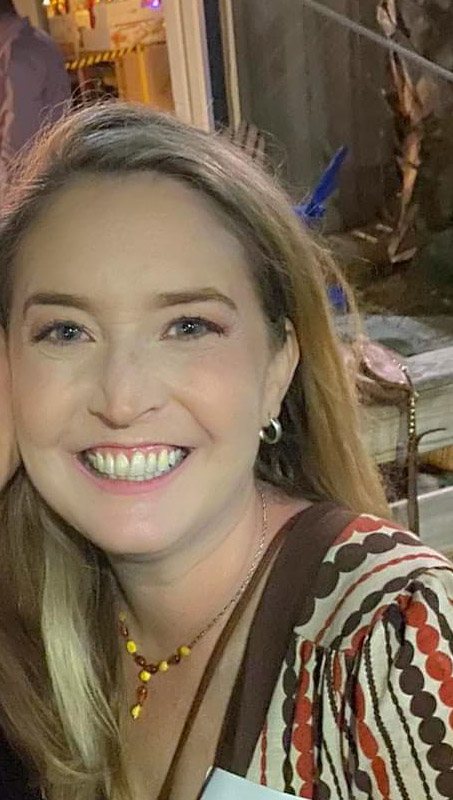 Tammy Kaplan, Pinellas Parents Advocating for Public Schools, Founder and Parent Advocate
Dr. Keesha Benson is a qualified, passionate and capable candidate. Her passion for public schools and concern for all students is evident to me, as is her willingness to include all stakeholders. With Keesha on our school board every child will have someone in their corner. Parents can rely on her to listen to their needs. Her background as an educator, social worker, and someone who holds and MBA gives Dr. Benson has all the tools needed to achieve success for Pinellas schools.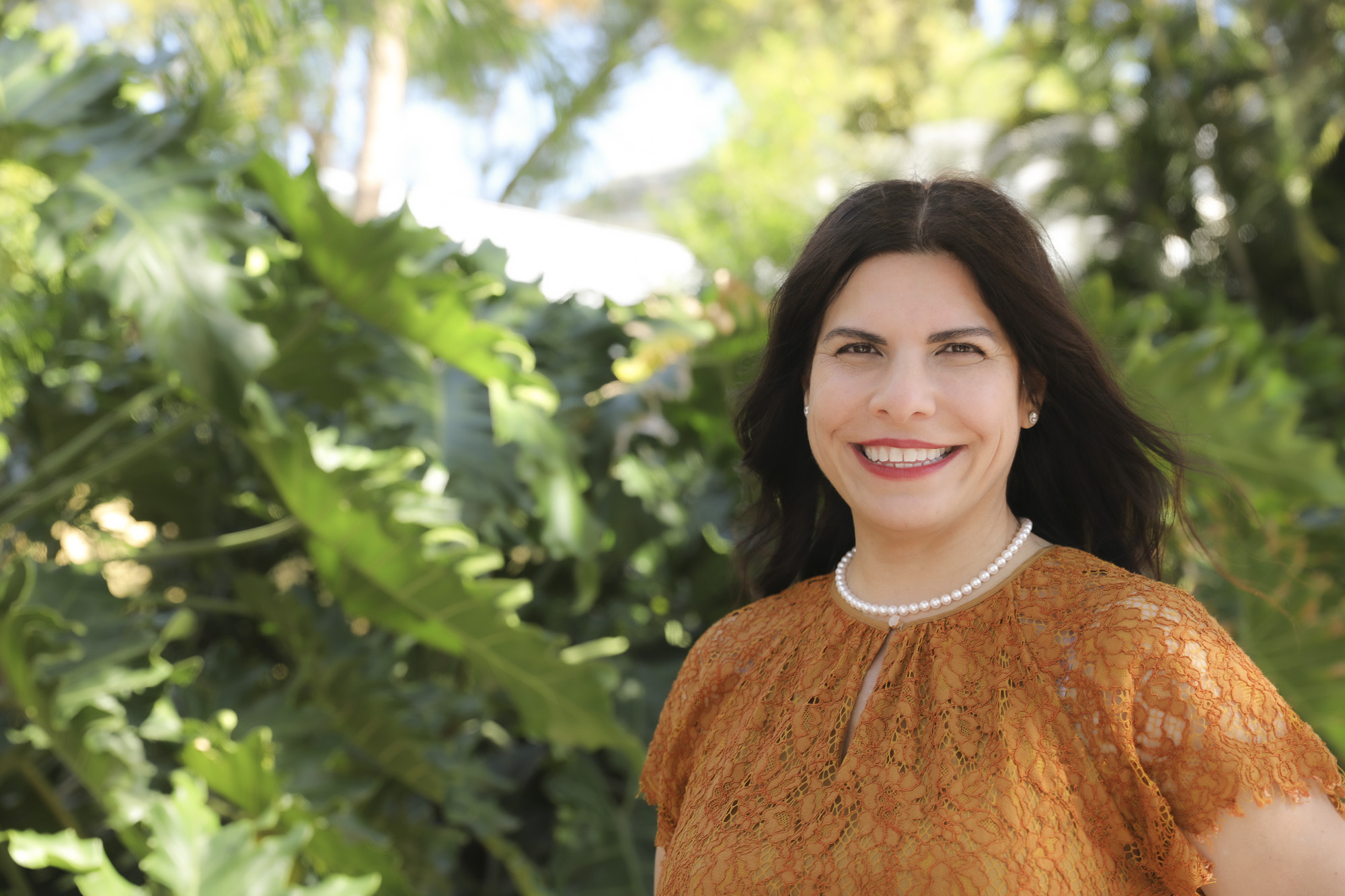 Lisset Hanewics, City of St. Petersburg Councilmember, District 4
I am proud to endorse Dr. Benson.  She is a native of St. Petersburg who has proven to be dedicated to improving the lives of children throughout her career whether as a community advocate, educator, or leader.  Her experience coupled with her compassion is what makes her the best candidate for our students, teachers, and our community.
Sun Coast Police Benevolent Association
Pinellas Parents Advocating for Public Schools

Pinellas Realtor Organization
ClearPAC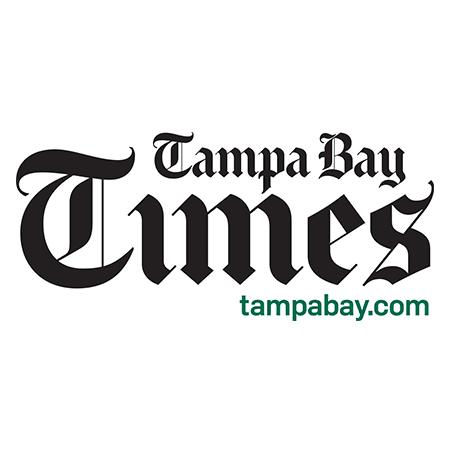 Tampa Bay Times Editorial Board
Benson has a deep understanding of education policy, including how mental health services play an important role in schools. She has a history of successful collaboration, which is a plus for anyone who wants to join a seven-member board, at least anyone who wants to get anything done
Ken Welch, City of St. Petersburg, Mayor and Former Pinellas County Commissioner
I have seen firsthand how Dr. Benson's work has positively impacted children and families through city and countywide initiatives that shaped the region's educational and community landscape.
Families Deserve Inclusive Schools
Countdown to Primary Election
FACTS AT A GLANCE PINELLAS COUNTY SCHOOLS
Together, we can strive toward accomplishing the vision of Pinellas County Schools:
100% STUDENT SUCCESS
"I believe that effective leaders lead from a place of humility, inclusion, and accountability to those that they serve."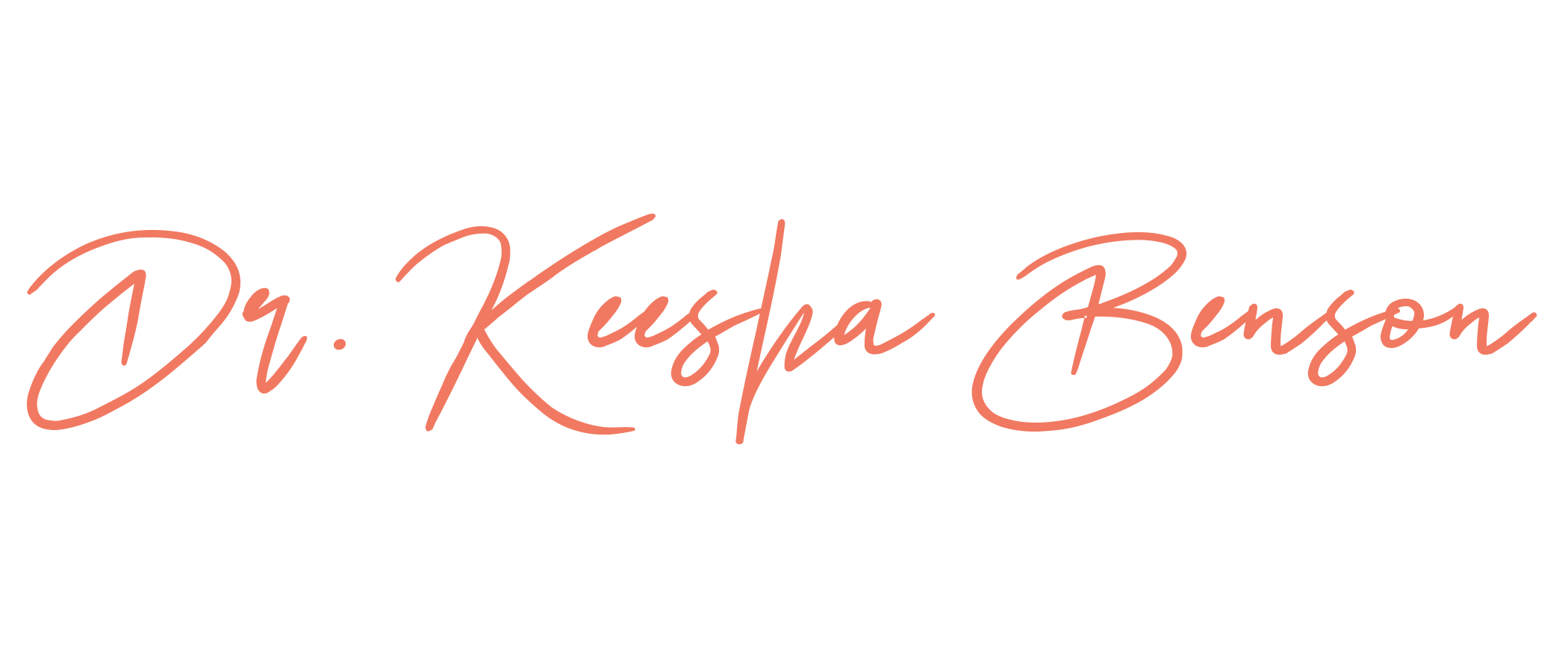 Dr. Benson's
Campaign Priorities
Vision for Pinellas County Schools
Dr. Benson is a firm believer that an educated Resume Writers workforce and engaged community are keys to a brighter future for Pinellas County.  A 10-year educator and social worker for 20 years, Dr. Benson is ready to lead and implement common-sense solutions on day one.
Fighting for Public Education
Public education is the basis for the social mobility and generational advancement needed for the future of Pinellas County. This is why Dr. Benson advocates for quality, safe, and equitable schools where funding and resources are used fully, transparently, and diligently.
Supporting ALL Students and Families
On the school board, Dr. Benson will work in partnership with Pinellas students and families to meet every need and to ensure the best education for each student. She is an advocate for inclusive, transparent policies and practices for all youth regardless of race, religion, sexual orientation, gender identity, and physical/learning abilities
Advocating for Teachers and School Personnel
As a member of a university faculty union and the founder of Family Friendly Pinellas, Dr. Benson is an avid supporter of administrators, teachers, and school personnel. When elected to the school board, she plans to advocate for investing in school personnel, from recruitment to retainment, professional development, physical and mental health resources, and working to ensure a living wage.
Promoting Health and Safety in Schools
School safety includes different areas: public health, gun safety, environmental health, and mental health. From the disease mitigation standpoint: data dashboards, clear safety plans, and consistent communication. As it relates to active shooters: continued annual safety assessments, increased mental health services and age-appropriate, culturally relevant, trauma informed training. Environmental justice: education and advocacy for communities experiencing negative disparate environmental concerns. Vulnerable youth, staff, and families: inclusive and transparent policies and access to resources.
Maximizing Strategic Partnerships
Dr. Benson's vision for providing a quality public education revolves around involving the full community, because without community voice and buy-in, the work to better Pinellas County will not continue. Collaborative partnership with school stakeholders, community and system leaders, and elected officials across Pinellas can ensure a quality, equitable, and safe public education system for all.
Dr. Keesha Benson
Parent ~ Educator
Community Advocate ~ Leader
As A Parent
As an active and engaged parent, I understand what the past few years have been like for families and school personnel. I have experienced the day-to-day challenges of navigating remote and in-person learning environments while balancing family, work, and community commitments.
As An Educator
I have served as an educator for over a decade. I know firsthand the importance of providing all students with access to an inspiring, diverse, rigorous, and nurturing learning environment. 
As A Community Advocate
I am an inclusive and equity-centered community practitioner with over 15 years of experience engaging in community-level work with children and families, nonprofit organizations, and community stakeholders.
As A Leader
As a leader in Pinellas County, I most recently served as a non-profit executive where I oversaw a portfolio of research, evaluation, and shared learning for systems change efforts impacting the residents of Pinellas County.