About Dr. Keesha Benson
Parent ~ Educator ~ Community Advocate ~ Leader
"I am running for the school board because I believe in healthy children, strong families, and engaged communities. As an educator, I know what student-centric quality education looks like. As a Pinellas County resident, I want to ensure an educated citizenry as the future of our community. As a parent, I will advocate for the needs of every child in Pinellas County as if they were my own."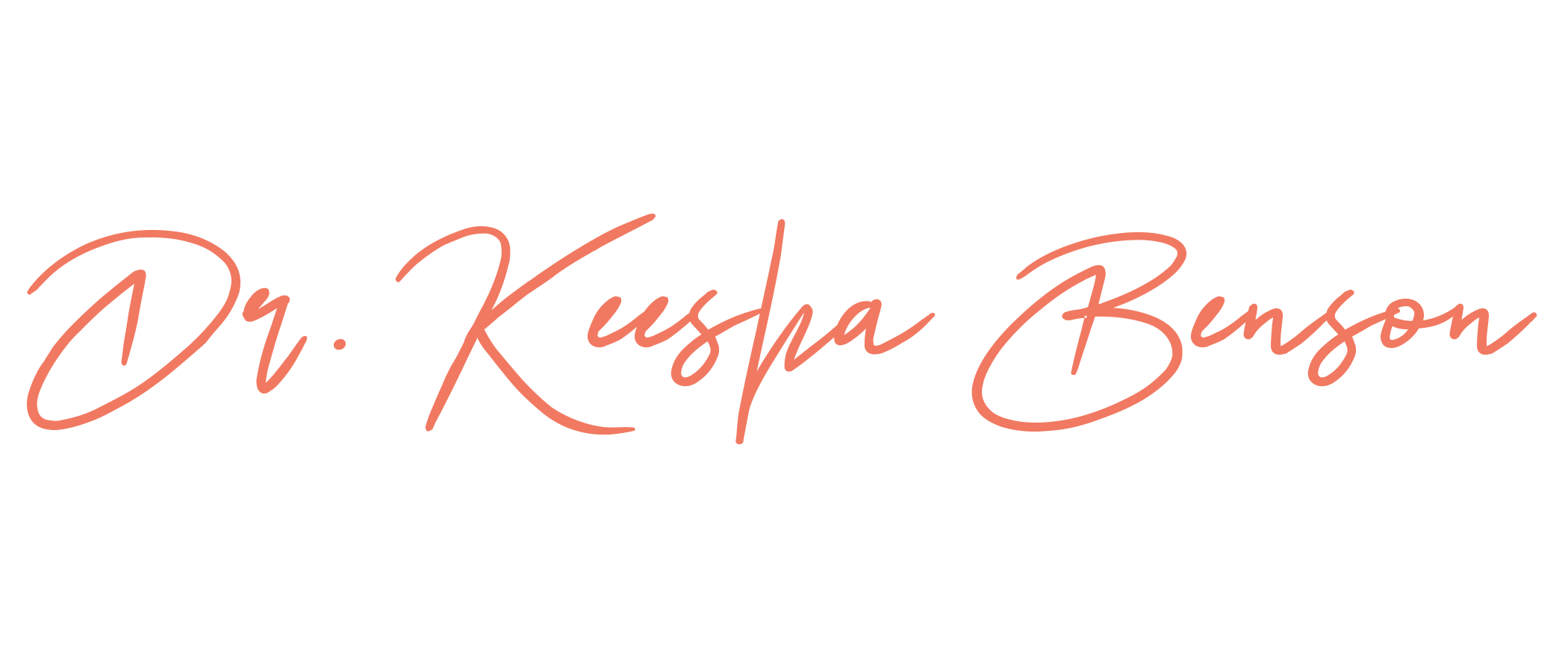 I have a deep commitment to public education and a lifelong connection to Pinellas County Schools (PCS)
As the daughter of a former PCS educator, I was taught the importance of education at an early age. My parents modeled perseverance and accountability for me, in all we did.  It was during these formative years that I developed a love for reading, was exposed to diverse viewpoints, and found my voice as a leader.
I attended Starkey Elementary, Southside Fundamental Middle School, and the Lakewood Center for Advanced Technologies magnet program. As a product of Pinellas County Schools, I have fond memories of serving as the Mayor of Enterprise Village, attending Camp Anytown, being a McKnight Achiever, and serving as the President of Future Business Leaders of America. I want my children and their peers to look back on their time at PCS schools, and remember the opportunities they were afforded.
I received both my Ph.D. in Social Work with a focus in community intervention, and a Master of Social Work from the University of North Carolina at Chapel Hill. I also hold a Master of Business Administration (MBA) and Bachelor of Science (B.S.) in Business Administration from Florida A&M University. As someone trained in community intervention and community participatory practices, I am passionate about ensuring that stakeholders have access to their needed resources and information that leads to long-standing transformative change.
My public education formed the foundation of the woman I am today.  I strongly believe that education is the foundation for generational advancement. For these reasons, I remain an advocate for an accessible and quality public education for all students.  My family and I are deeply committed to this, as my three children are currently enrolled in Pinellas County Schools.
Dr. Keesha Benson was born and raised in St. Petersburg, Florida, and educated in Pinellas County Schools for K-12. As a champion of public education, Keesha received both her Doctorate (Ph.D.) in Social Work with a focus in community intervention and a Master of Social Work (MSW)  degree from the University of North Carolina at Chapel Hill. She also holds a Master of Business Administration (MBA) and Bachelor of Science (B.S.) in Business Administration from Florida A&M University.  Keesha is an experienced educator, a dedicated community advocate, a proven leader, and a loving parent to three children currently attending Pinellas County Schools.
As A Parent
As an active and engaged parent, I understand what the past few years have been like for families and school personnel. I have experienced the day-to-day challenges of navigating remote and in-person learning environments while balancing family, work, and community commitments. I believe that as parents we are our children's first advocates and work alongside school personnel to address students' specific needs and find the best outcomes for all children. As a family - we are resilient, we give each other grace and we learn together daily.
As An Educator
I have served as an educator for over a decade. I know firsthand the importance of providing all students with access to an inspiring, diverse, rigorous, and nurturing learning environment. I also know the challenges of serving students over the past three years, specifically. Prior to returning to St. Petersburg, I served as an Assistant Professor of Instruction at the Temple University School of Social Work, College of Public Health, in Philadelphia, PA. As a graduate of the Provost Teaching Institute, and a Faculty Fellow with the Center for the Advancement of Teaching, I co-developed and facilitated the Inaugural Inclusive Teaching Institute for faculty across the university. 
Since returning to Florida, I continue to teach through Rutgers University's online Master of Social Work program. I am passionate about teaching. My assignments involve innovative experiential learning assignments and assessment tools, allowing students to have real-world application opportunities for the material that they are learning. I challenge, I listen, I encourage self-reflection and I support students in the development of critical thinking skills.
As A Community Advocate
I am an inclusive and equity-centered community practitioner with over 15 years of experience engaging in community-level work with children and families, nonprofit organizations, and community stakeholders. My work has crossed multiple disciplines including child welfare, public health, business, and education. 
I have served on numerous community grant projects that have led to my in-depth understanding of community engagement at various levels with diverse populations.  I ground my work in accessibility, empathy, and transparency when engaging with the community, and dedicate myself to cultural humility and ensuring that community work is completed in an inclusive and culturally relevant manner.
As A Leader
As a leader in Pinellas County, I most recently served as a non-profit executive where I oversaw a portfolio of research, evaluation, and shared learning for systems change efforts impacting the residents of Pinellas County. 
Prior to this, I served as the Director of Thrive by Five Pinellas where I worked with community partners and stakeholders to help establish an equitable and responsive early childhood system in Pinellas County. 
During my tenure as the Manager for the Grow Smarter Initiative, I facilitated the multi-sector work of 90+ organizations towards equitable economic growth for the city of St. Petersburg. I also had the opportunity to join other leaders from around the county in the 50th class of Leadership St. Pete, one of the oldest leadership programs in America. 
I believe that effective leaders lead from a place of humility, inclusion, and accountability to those that they serve. 
That's why, I am running for school board because I believe in healthy children, strong families, and engaged communities.